We are Microclinic International, a not-for-profit development organization that seeks to revolutionize how deadly diseases are prevented and managed worldwide.
A "microclinic" is not a small building, but a real-life human network consisting of small groups of people who share access to education, technology, and social support as members work together to prevent and manage a deadly disease. Built on social relationships and social capital rather than bricks and mortar, microclinics put the power of health directly into the hands of the people who need it most.
HOW CAN YOU HELP?
BE THE CHANGE
You can be the catalyst for a healthy change in your community. Learn how Microclinic International can contribute to your friends' and family's good health and well being.
Join donors who have already spread health
Donate Now to Make a Difference
Leadership Team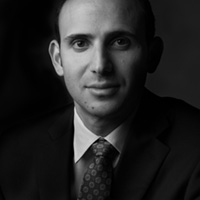 Daniel Zoughbie
Founder, CEO, Chairman of the Board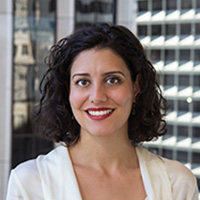 Leila Makarechi
Chief Operating Officer and Executive Vice President of Program Management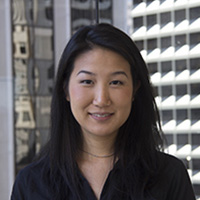 Leslie Lang
Senior Vice President of Strategic Development and General Counsel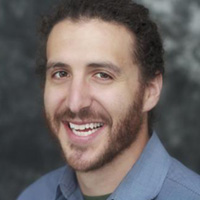 Chas Salmen
Senior Vice President of Special Projects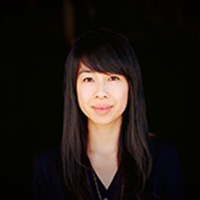 Nancy Bui
Senior Vice President of Translational Research and Evaluation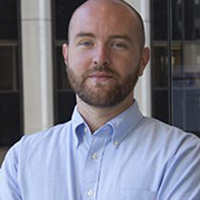 Sean Hanlon
Vice President of Finance and Administration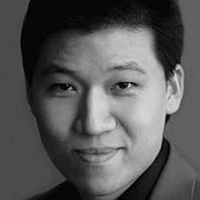 Eric Ding
Director of Epidemiology
Hitomi Kubo
Senior Vice President, Policy Development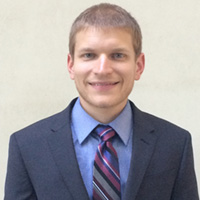 Matt Hickey
Director of Special Projects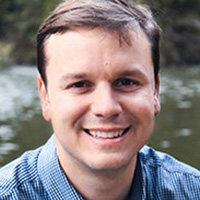 Matt Werner
Senior Advisor
Partners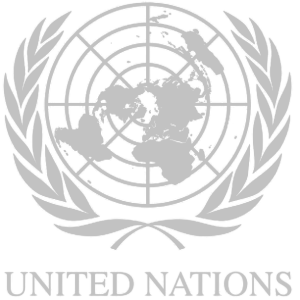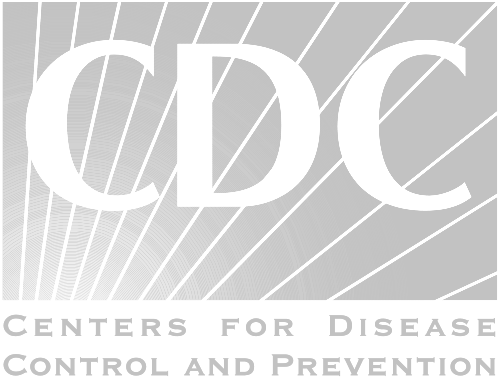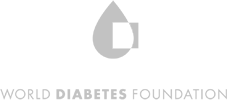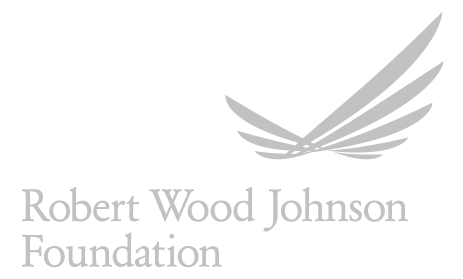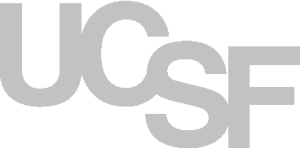 As seen in