We use social relationships to prevent and
manage epidemics for communities in need.
Partners and Donors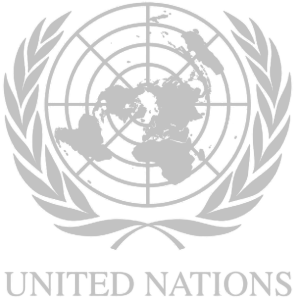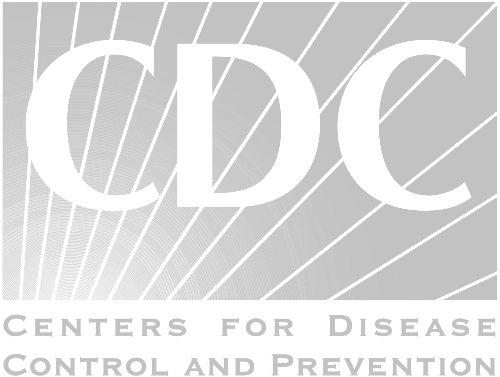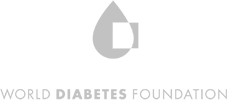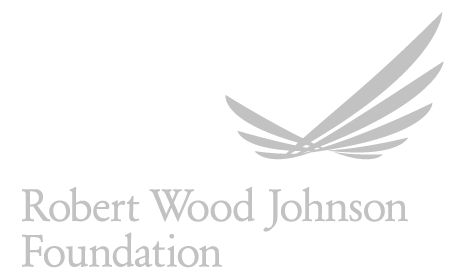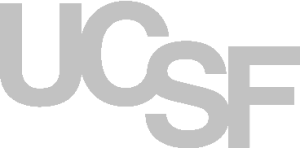 HOW CAN YOU HELP?
Bring Microclinics and contagious health to your community!
BE THE CHANGE
You can be the catalyst for a healthy change in your community. Learn how Microclinic International can contribute to your friends' and family's good health and well being.
SPREAD THE WORD ON SOCIAL MEDIA
TELL YOUR HEALTHCARE PROVIDER
Join donors who have already spread health
Donate Now to Make a Difference
As seen in