Who we are: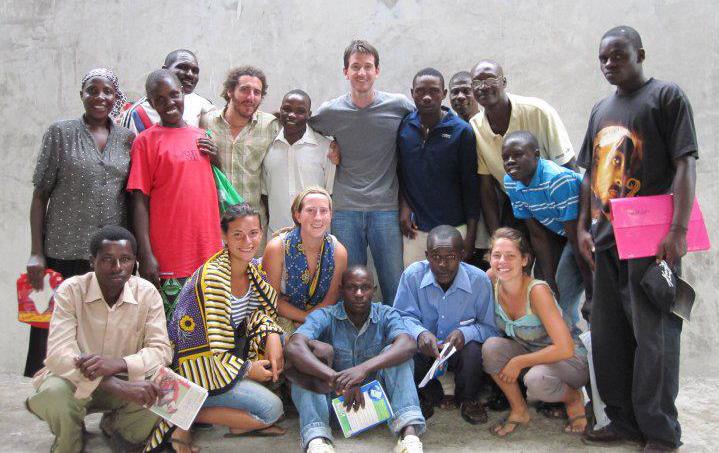 Founded in 2005 by Daniel Zoughbie in honor of his grandmother who died of diabetes in Palestine, Microclinic International ("MCI" which was originally incorporated as "Global Micro-Clinic Project") is a not-for-profit development organization that seeks to revolutionize how deadly diseases are prevented and managed worldwide.
Building on epidemiological evidence suggesting that healthy behaviors are transmittable across social networks, the Microclinic Social Network Model leverages human relationships to address both non-infectious and infectious disease epidemics such as diabetes and HIV/AIDS. If negative behaviors like smoking, unsafe sex, and overeating can be contagious, so can positive, healthy behaviors. This is what we call "contagious health." To date, we have established and evaluated over 1,500 Microclinics across four continents.
What we do: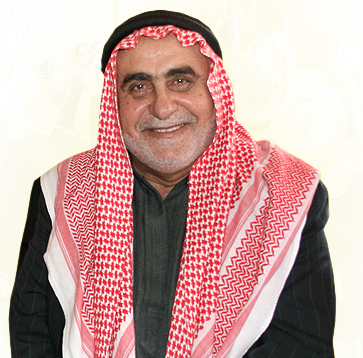 A "Microclinic" is not a small building, but a human network consisting of small groups of people who share access to education, technology, and social support as members work together to prevent and manage a deadly disease. Built on social relationships and social capital rather than bricks and mortar, Microclinics put the power of health directly into the hands of the people who need it most.
MCI works with local partners to address a widespread and debilitating disease in the affected community. Through a series of community-based workshops with trained facilitators, each Microclinic is equipped with practical skills and a system of reliable support needed to transform the social and economic determinants of these deadly diseases in their own networks of family and friends. Throughout the training process, Microclinics create a robust information dissemination system that can be readily tapped by local and international organizations to effectively coordinate successive trainings and build local capacity. Far from a vertical intervention for a single disease, the Microclinic Model facilitates a broad community-level transformation by reinforcing the social infrastructure so that it is able to support an expanding range of health, education, agriculture, microfinance, and livelihood programs within marginalized populations.
Why we are unique:
In addition to offering an innovative social network-driven method of addressing debilitating diseases, MCI is committed to rigorously evaluating our projects with the aim of enhancing their effectiveness and success. Using sophisticated cohort studies and randomized controlled trials, MCI has demonstrated the effectiveness of the Microclinic Model through statistically significant improvements in the health indicators of our program participants. Upon achieving evidence-based success, MCI seeks to affect policy-making in the communities in which we work in order to expand and institutionalize our programs. MCI's three-fold approach of 1) program launch and management, 2) research and evaluation, and 3) policy and advocacy has allowed us to catapult community-based Microclinic Programs into effective regional public health policies. Our experience has demonstrated that health is indeed contagious—across social networks, communities, and nations.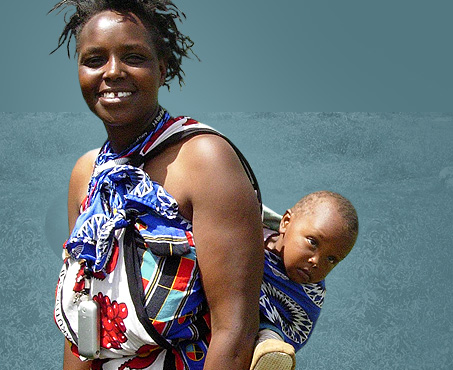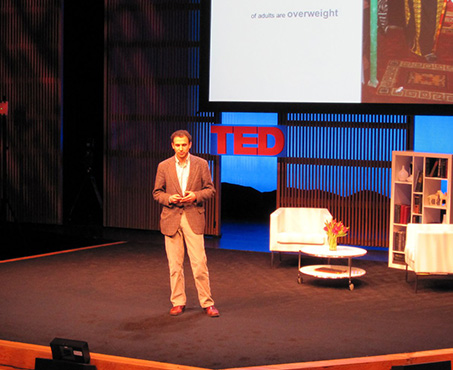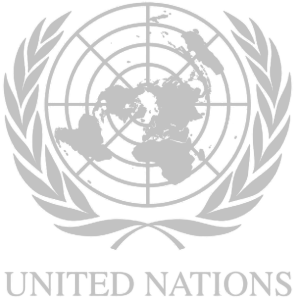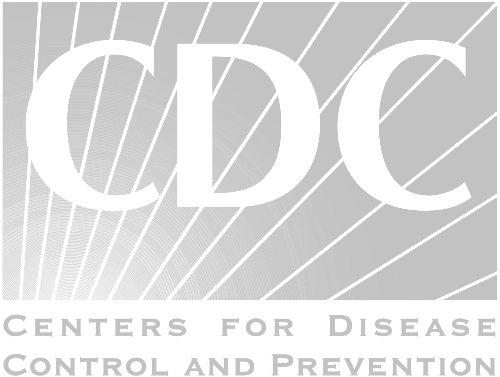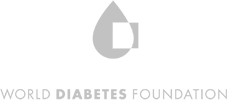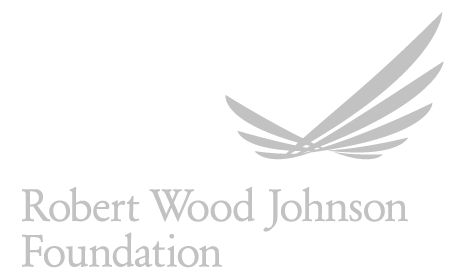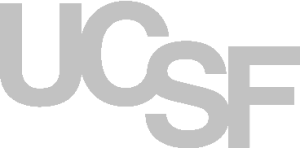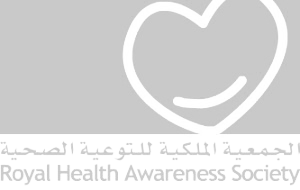 How can I contact Microclinic International?
Where does Microclinic International operate?
Presently, Microclinic International operates in the Middle East, South Asia, North America, and Sub-Saharan Africa.
What is a 'Microclinic'?
A Microclinic is an organically formed small group of approximately 3-15 participants who self-organize to manage their disease.
This social dimension is essential, as it counteracts an individual's sense of isolation and disempowerment and leverages the power of pre-existing social solidarity to spread healthy behaviors throughout a community.
Microclinics are not simply support groups, but constitute therapy management collectives that address both the biology and sociology of major epidemics at a community-wide level.
For information, please see How it Works. And for a more in-depth look at our Microclinic Program in Kenya, please watch Chas Salmen's Google Tech Talk.
What is your privacy policy?
Microclinic International's privacy policy concerning newsletter sign ups and donor information is simple – we do not sell, rent, exchange, or give away any contact information. This information is confidential.
Whom should I contact with press queries?
Please email Matt Werner, Microclinic International's VP of Marketing and Communications, at mattwerner@microclinics.org. Please also copy info@microclinics.org to the email.
How do I contact a member of the leadership team?
All of our e-mail addresses are first and last name @microclinics.org. Our leadership team can be found here.
How do I submit a Microclinic Project proposal?
Please email a letter of inquiry outlining the nature and scope of your project, and how it fits within Microclinic International's existing efforts to info@microclinics.org. Please include PDFs or Word attachments of relevant documents and CVs of project participants.
How can I establish a partnership?
Microclinic International periodically reviews the establishment of strategic partnerships. Please email a letter of inquiry to info@microclinics.org outlining the nature of the proposed partnership and its expected contribution to enhancing the mission of Microclinic International.
Is Microclinic International a non-profit?
Yes, Microclinic International is a 501(c)(3) nonprofit organization based in San Francisco, California.
How can I donate?
We are very grateful for our donors. You can donate to Microclinic International through our website.
If you would like to give a larger gift, stock grant, or in-kind donation, please email us at info@microclinics.org.
How can I apply for student fellowships?
We issue periodic calls for student applications for fellowships at participating institutions. To find out about opportunities with MCI, please follow us on Twitter.
How can I volunteer?
Microclinic International periodically reviews CVs for a wide variety of volunteer positions. If you would like to be considered for a position in the future, please send a brief cover letter about your experience in public health or a related field to info@microclinics.org. Please attach your CV as a PDF or Word doc to the e-mail.
How do I report a problem with the website?
Please e-mail Matt Werner and copy info@microclinics.org on the email.
Where can I find more info?
Please see our Mission Statement and website for more information about Microclinic International.