Microclinic Program Reaches North Carolina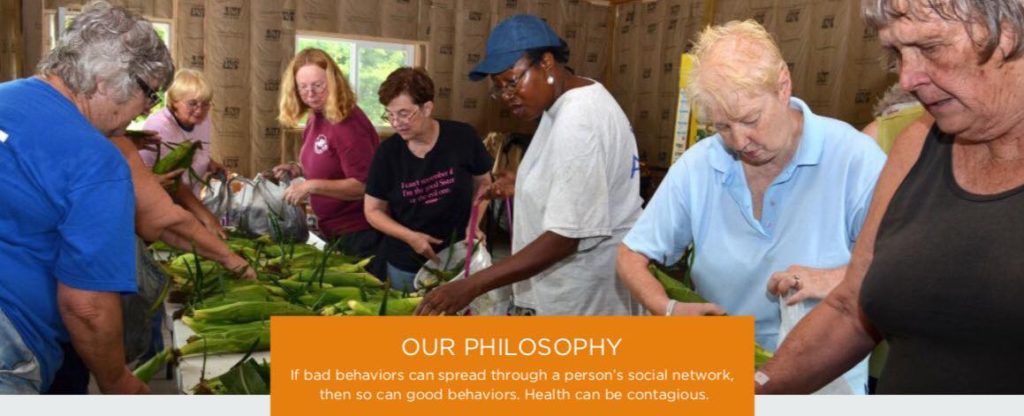 In March of 2017, Microclinic International partnered with the Free Clinics in Hendersonville, NC to bring the Microclinic Program to the third state in the U.S. Nearly 20 staff and volunteer workers attended one of two facilitator trainings: English and Spanish.
About
The Free Clinics works with volunteers and partnering healthcare providers to provide healthcare, prevention, education, medication access, and case management services, including specialty referrals to the most vulnerable populations in Henderson and Polk counties in North Carolina. They are a community of 280+ volunteers, 170+ healthcare partners, donors and advocates working together to ensure care for the most vulnerable people. Learn more about The Free Clinics by visiting this website: https://www.thefreeclinics.org/
HealthWays
After attending the two-day training event, representatives from The Free Clinics and other area organizations were equipped with the knowledge, support, and materials necessary to begin offering Microclinic Programs to residents in Henderson and Polk counties, making them healthier places to live, work, learn and play. Thanks to the support of the United Way of Henderson County and the Kate B. Reynolds Charitable Trust, TFC will partner with the Henderson County Department of Public Health to launch HealthWays, North Carolina's pilot Microclinic Program for 2017.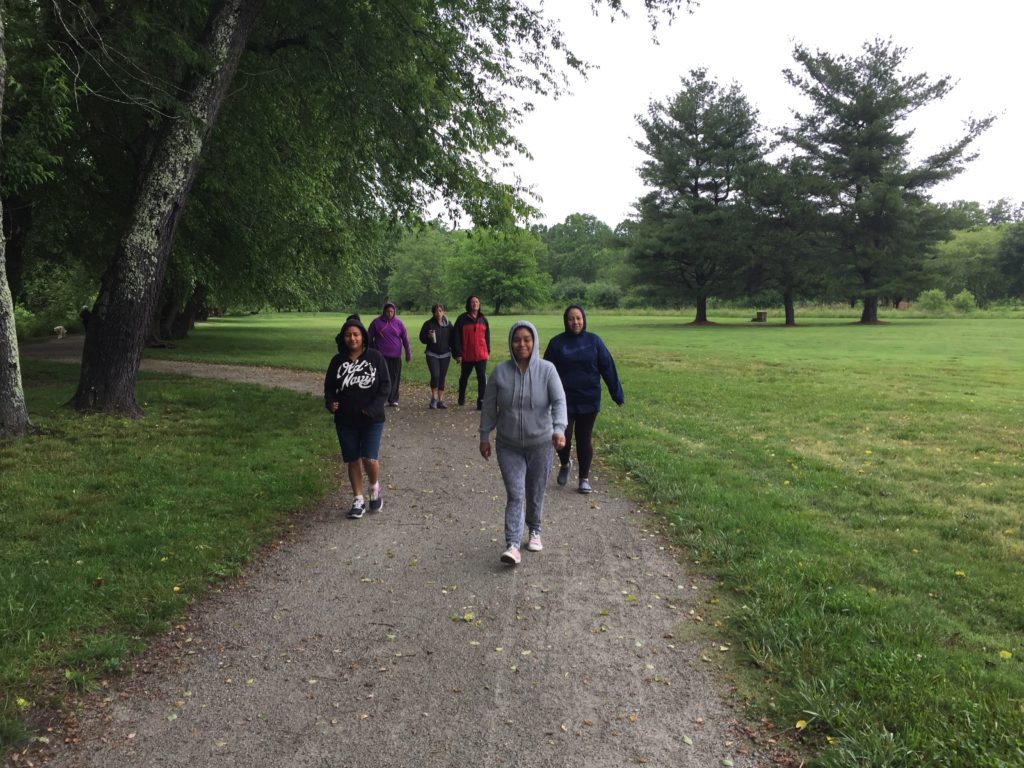 ---
For more information on the HealthWays program, visit this website:
https://www.thefreeclinics.org/healthways/
Or Facebook page:
https://www.facebook.com/thefreeclinics/
Microclinic International: HealthWays Project Partners: