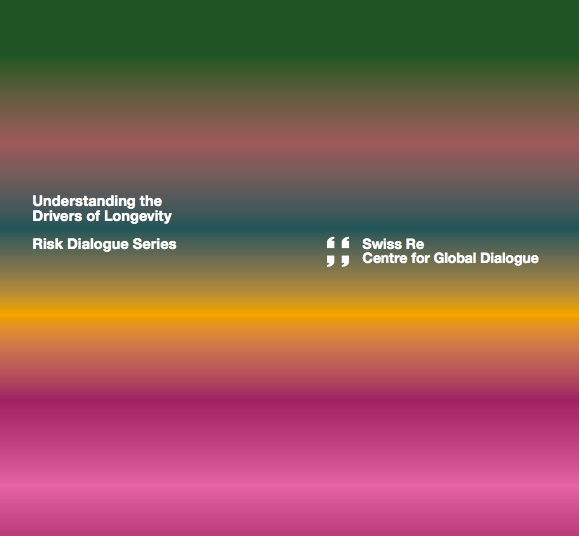 Risk Dialogue Series report
Dr. Eric Ding, Microclinic International's Director of Epidemiology, published a report titled "Disease Risk Factor Matrix: improving risk assessment in populations with changing disease risk factors" in the December, 2012 issue of the Swiss Re's Centre for Global Dialog Risk Dialogue Series.
The report examines challenges in understanding disease and mortality risk, pointing out that "the total cost of global chronic disease is projected to exceed USD 47 trillion over the next 20 years. Therefore, public health disease prevention combined with risk management strategies for improved health and healthcare savings are critical. However, such goals are not easy to achieve, since understanding the myriad of disease risk factors and risk analysis of mortality prediction remains one of the most challenging areas of public health."
Click here to read the report.
The Lancet
Dr. Eric Ding is also a coauthor of a major report on the Global Burden of Disease published on December 15, 2012 in The Lancet. The landmark study estimates causal risk factors for total global mortality from 1990-2010.
To read the report, go to The Lancet, Volume 380, Issue 9859, Pages 2224 – 2260.